COMMERCIAL AND RESIDENTIAL PAINTING IN SERVING CT, MA & NY
Ferraz Services is comprised of a professional team of painters offering experienced services to both business and residential for us clients.
Ferraz Services offers Connecticut homeowners and local business owners a better value for their painting service needs. We provide a full range of painting services for both interior and exterior, in residential and commercial properties.  Our Ferraz Services use top quality professional grade paints and tools, and provide our customers with a great experience from start to finish.  That's why we continue to be among the best local painting companies you can hire in MA, CT & NY.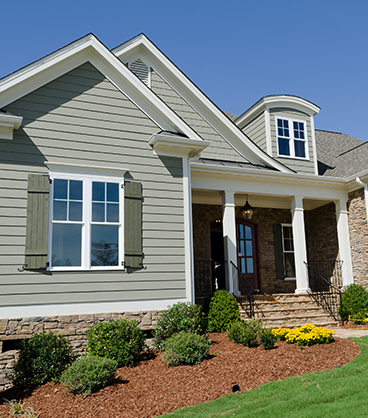 Call us today and experience the difference of the best in:
Exterior Painting
Interior House Painting
Trim Painting
Door Painting
Bedroom Painting
Kitchen and Cabinet refinishing and Painting
Residential Painting
Outdoor Living Area Painting
Commercial Painting
Office Space Painting