Power Washing
The Best Way to Beautify Your Home!
Mold and mildew, dirt, and other contaminants build up on the surfaces and in the crevices of your home.
It's just a matter of time before those tiny, dirty spots attract more debris, and the sides of your home are covered and discolored by contaminants. Not only does this look unsightly and lower your home value, but those mold and mildew spores work their way into your home, breeding an unhealthy environment for your family.
Our Ferraz Services Wash has the right mix of safe pressure and biodegradable cleansers to rid your home of these unwelcome guests. Regularly scheduled cleanings are recommended, as prolonged contamination leads to permanently embedded staining, mandating replacement.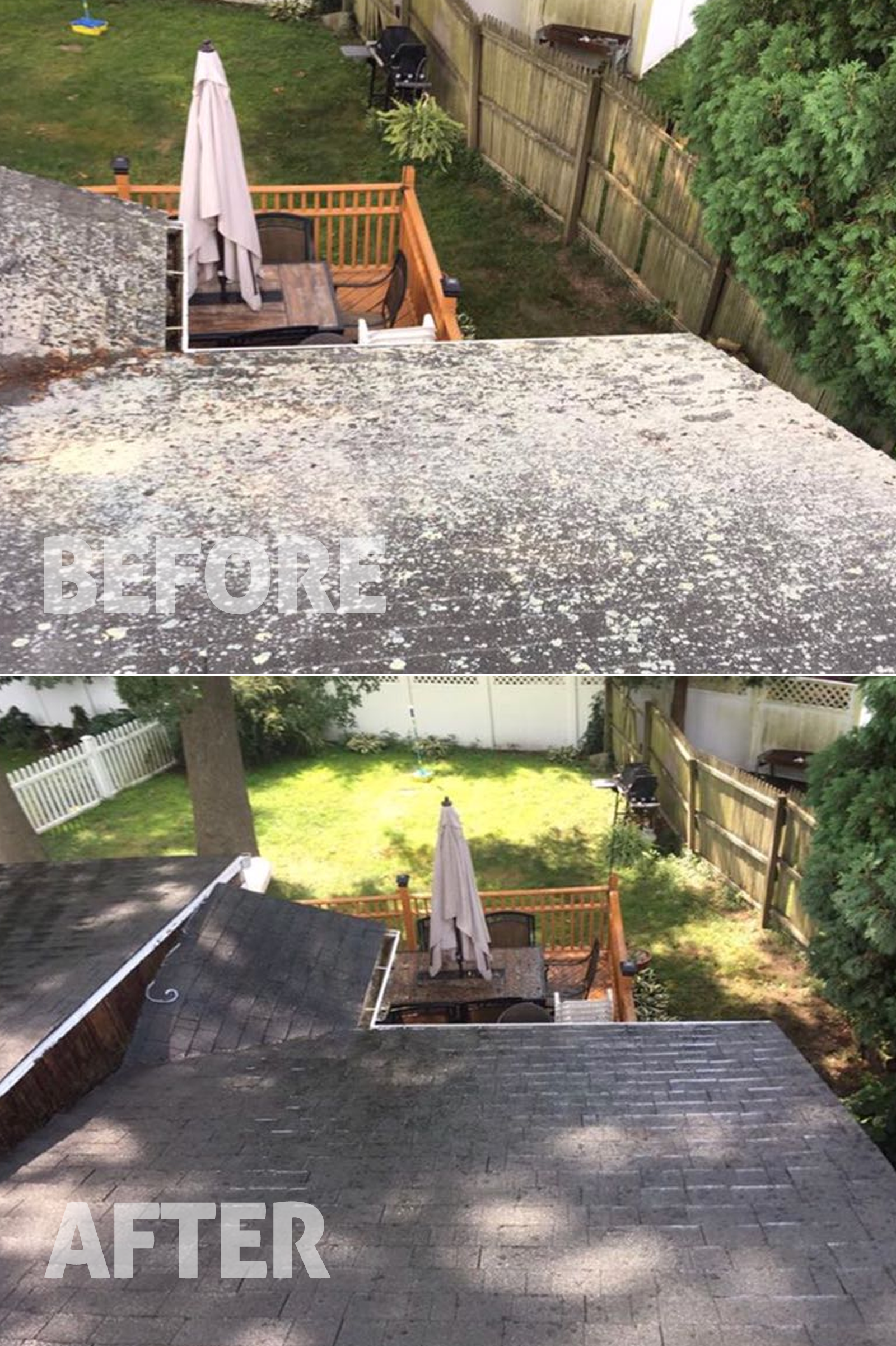 Ferraz Services can spruce just about any surface up with power washing. Just some of the pressure washing jobs we perform include:
Exteriors of homes
Commercial buildings
Decks
Patios
Driveways
Sidewalks
and more, just call
Residential
Commercial
Parks & Recreational Facilities
Schools & Municipal Buildings
REQUEST
A CALL BACK
We pride ourselves on our meticulous attention to every detail from start to finish to ensure your complete satisfaction.

Call (203) 558-7220
(203) 558-5690
(203) 802-1185

Looking For Exclusive Service?
We are committed to delivering a professional, unique service experience while bringing smiles to the faces of all those we encounter…one kilt at a time.